07 May

My friend has brought us a lot of orders over the past year.
So I am very impressed with him. For the past two months, his packages have been stopped by customs, we had to resend a new package, and at the same time we changed the courier route. He was very patient and never emailed me to urge us.
Try to retain every customer, this is our ambition.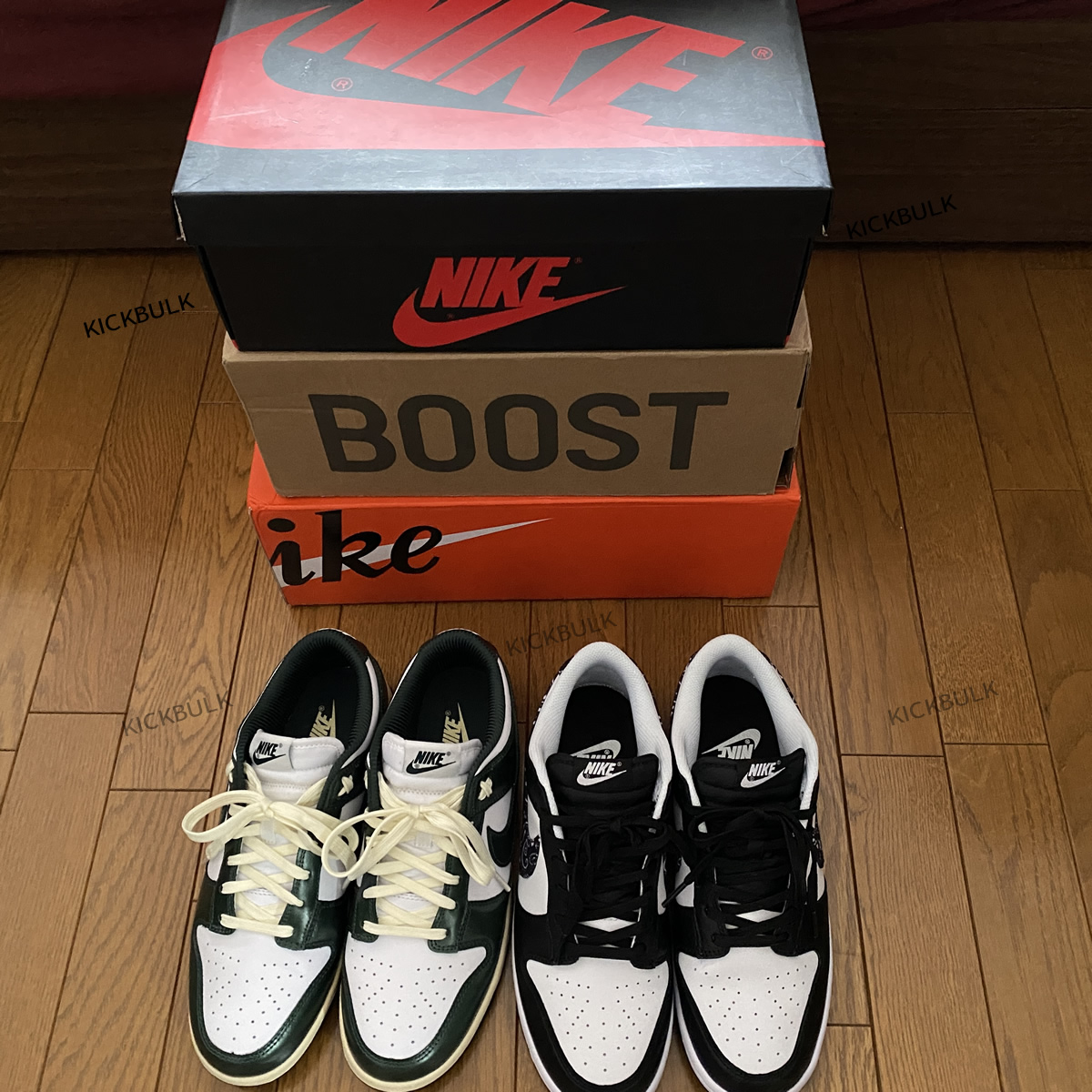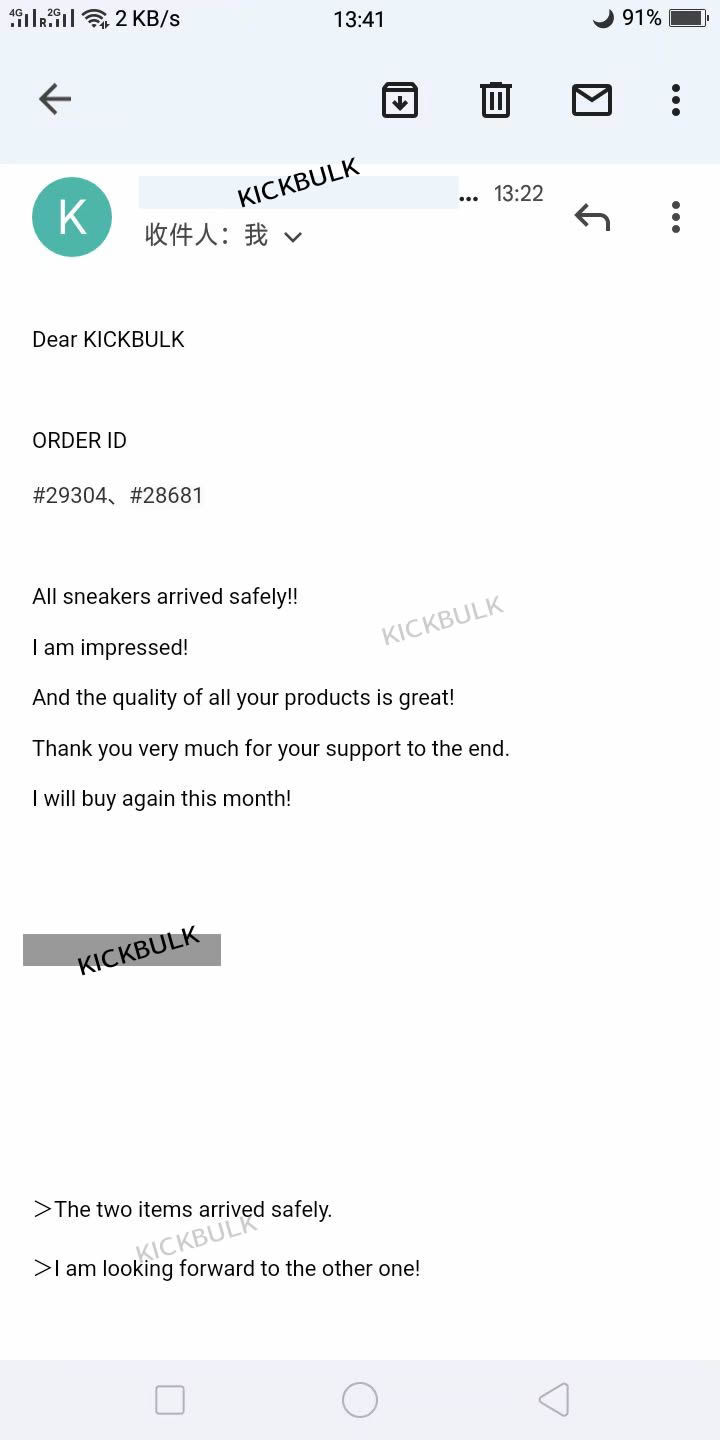 Share our URL to your social apps and get $5-$15 off.